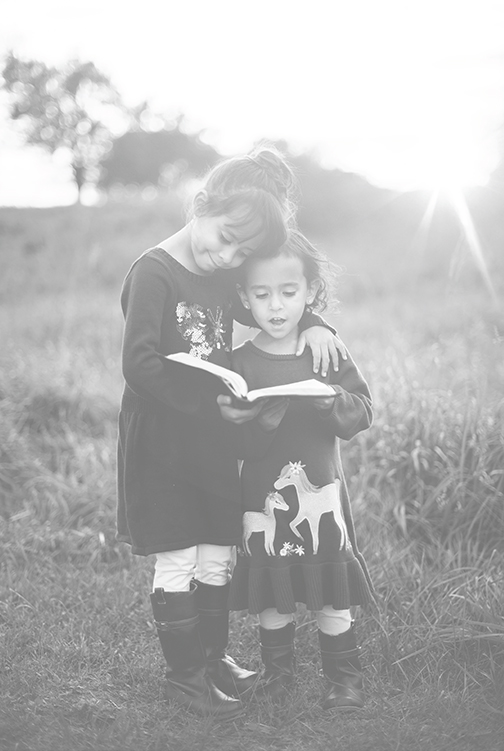 More than 700 children in the Oklahoma Foster Care system are currently separated from their siblings.
Construction to add one new home and a clubhouse/activity center on the Holsinger Home property is planned for the 1st Quarter of 2018.
The Eagles Sunday School class of Willow View UMC is donating 6 twin linen sets and one of the class members is donating 3 bunk beds for the new home!
Willow View United Methodist Church