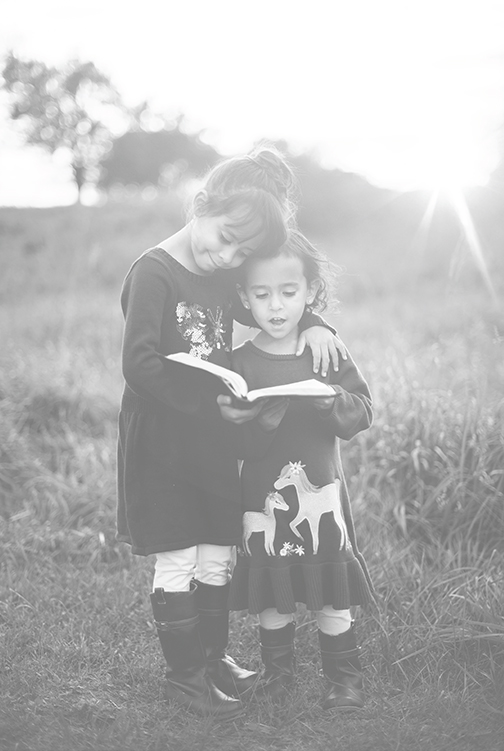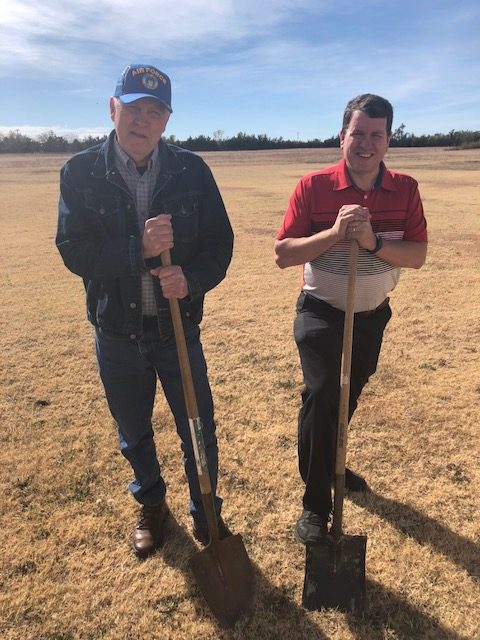 Bob Jones and Rev. Shannon Davis of Woodward First UMC
More than 700 children in the Oklahoma Foster Care system are currently separated from their siblings.
Woodward citizens with a heart for children are partnering with Circle of Care to raise $400,000 to build two large homes and one clubhouse / activity center for large sibling sets in foster care. This project will be built on land donated by, and adjacent to, Woodward First United Methodist Church.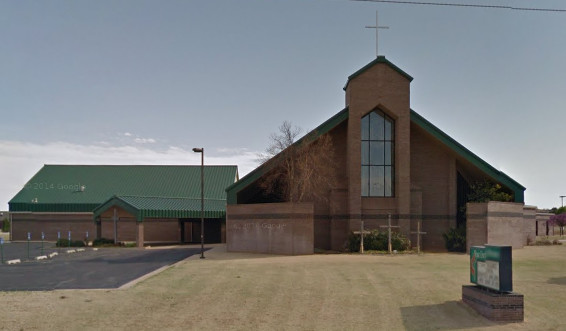 Woodward First United Methodist Church