Keep Family Together: Enid
More than 700 children in the Oklahoma Foster Care system are currently separated from their siblings.
Construction to add one new home and a clubhouse/activity center on the Holsinger Home property is planned for the 1st Quarter of 2018.
The Eagles Sunday School class of Willow View UMC is donating 6 twin linen sets and one of the class members is donating 3 bunk beds for the new home!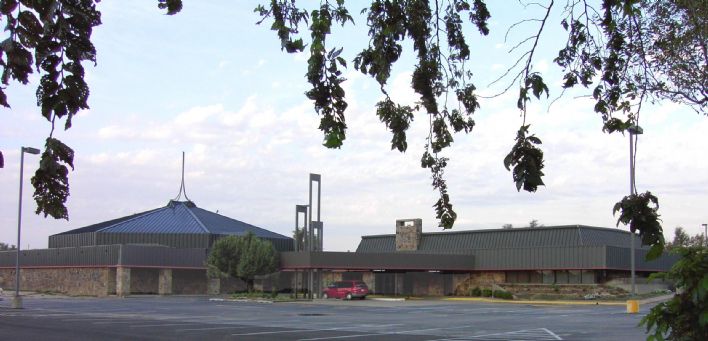 Willow View United Methodist Church
3/20/18:  Oklahoma United Methodist's Circle of Care broke ground on its new specialized foster care home Monday afternoon. The site is next to the Holsinger Home on Oakwood, which first opened its doors in 1999. The home currently houses seven children — two adopted children and five siblings — said Circle of Care CEO Don Batson. The new home will be modeled after and built next to the Holsinger Home. "The Holsinger Home provides care for children who have been removed from their home due to problems such as physical or sexual abuse, drug and alcohol abuse, and family problems. The coordinators of the home are licensed by the state of Oklahoma, Department of Human Services (DHS) as foster parents for children in DHS custody," according to Circle of Care's website.
(From the Enid News & Eagle. Read The Full Story Online or in PDF.)
Keith Howard, giving the benediction.
Holsinger Home foster mom giving Bishop Nunn and others a tour of the home.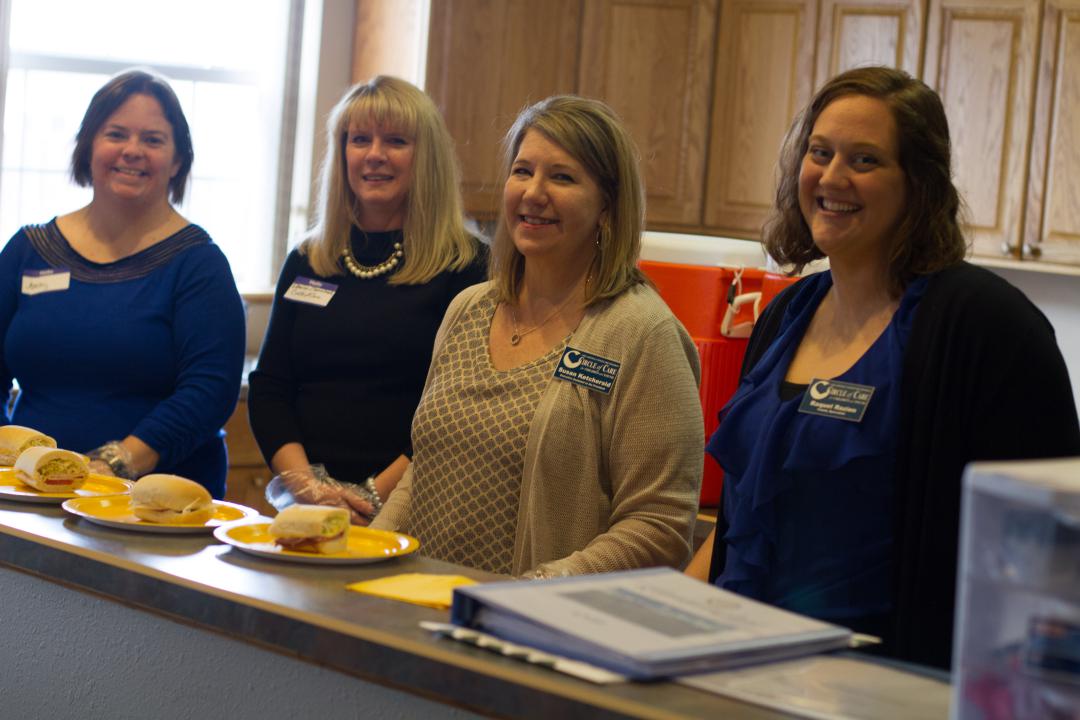 Circle of Care staff with Ashley (far left) from Willow View UMC
Circle of Care staff Kendra, Raquel and Tasha (left to right)
Large crowd gathered to celebrate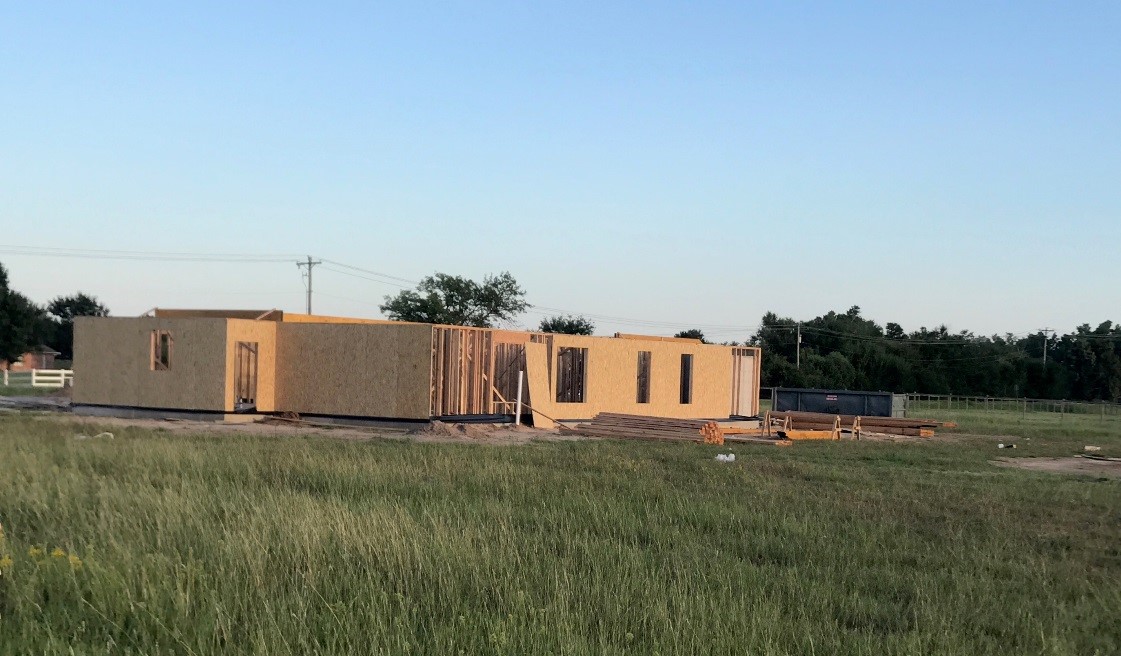 August 2018: Framing underway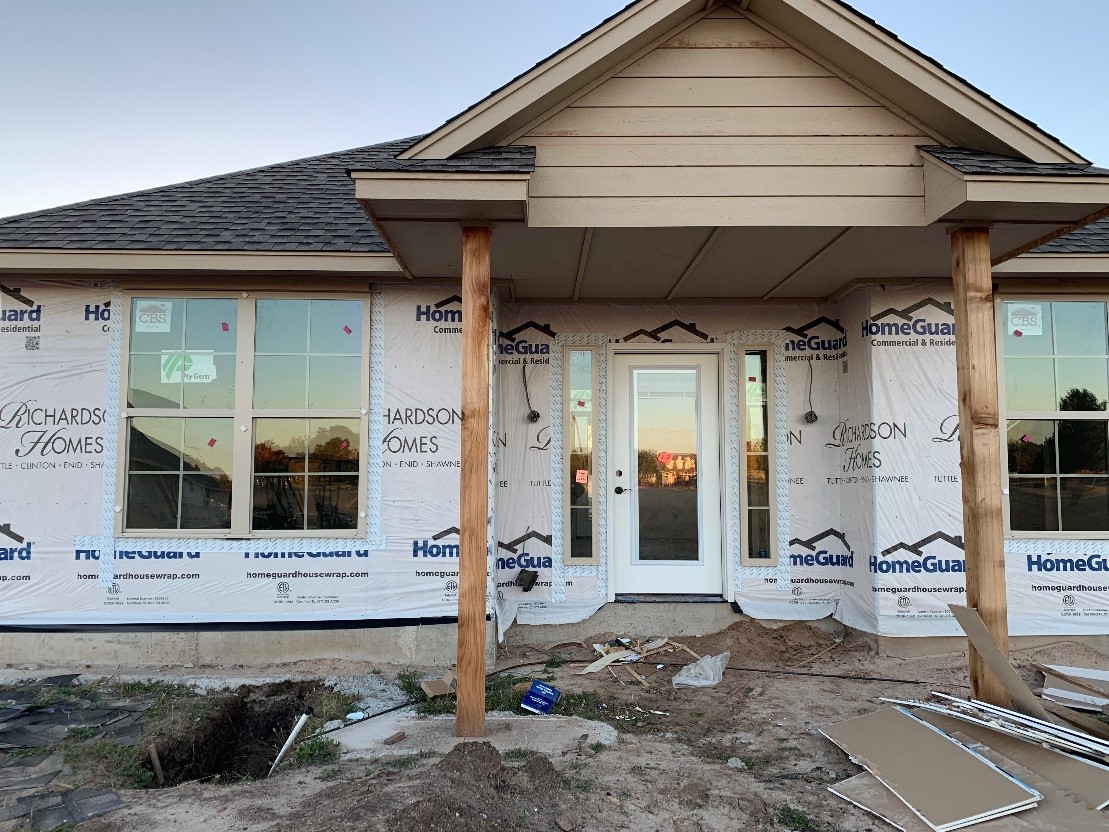 October 2018: Sheetrock is up; brick on site and ready to be put on.
12/25/18 – Brick is being applied to the 2nd Holsinger Home in Enid!
The expansion of the Holsinger Home in Enid is gaining ground with its 2nd Home and a Clubhouse (above). This new home will, like the first, accommodate sibling sets in foster care. The two homes together can accommodate up to 12 children. Completion is expected in spring of 2019.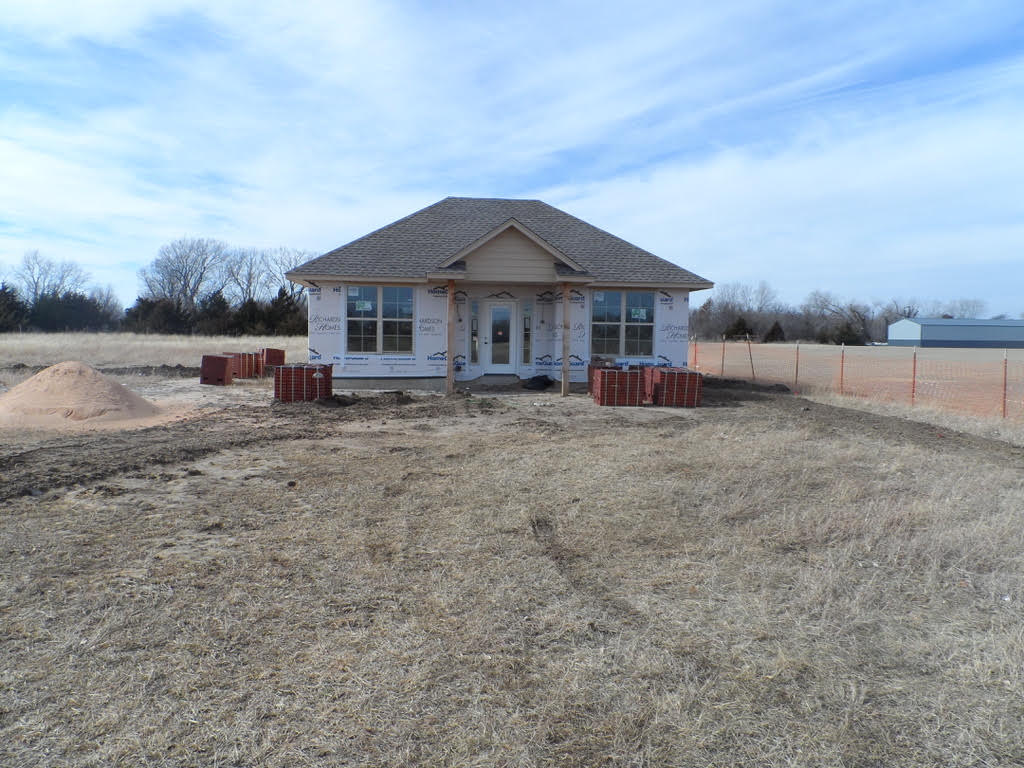 Ribbon-Cutting Ceremony – May 3, 2019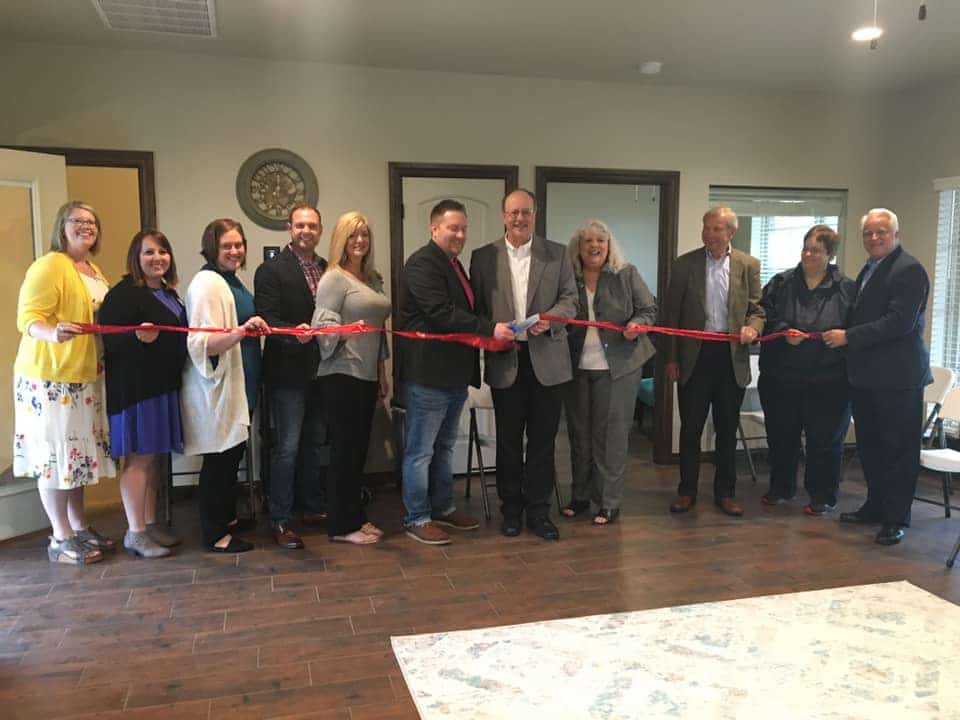 Holsinger Home #2 celebrated ribbon-cutting May 3, 2019.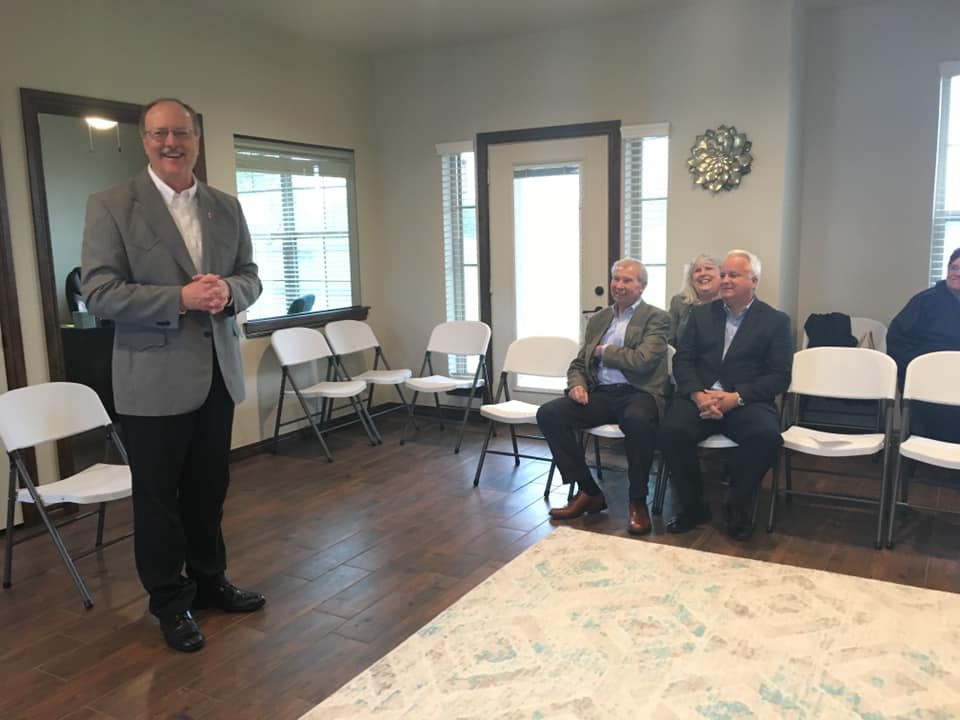 Bishop James Nunn offers blessing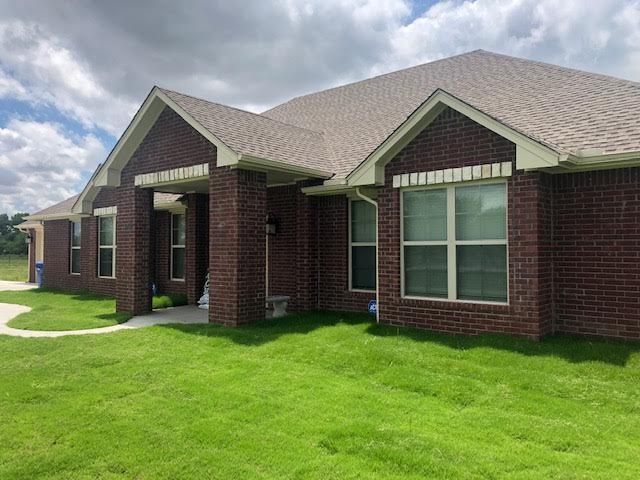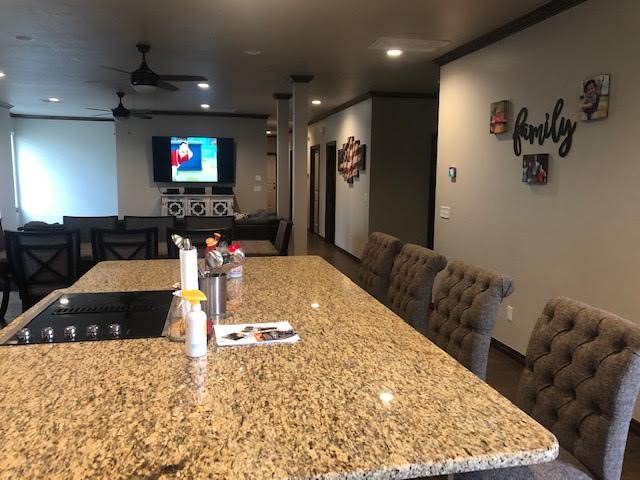 Learn more or make a donation: Contact Sarah Steffes at 405-215-1400 or email sarah.steffes@circleofcare.org.